Natural Dye Consultation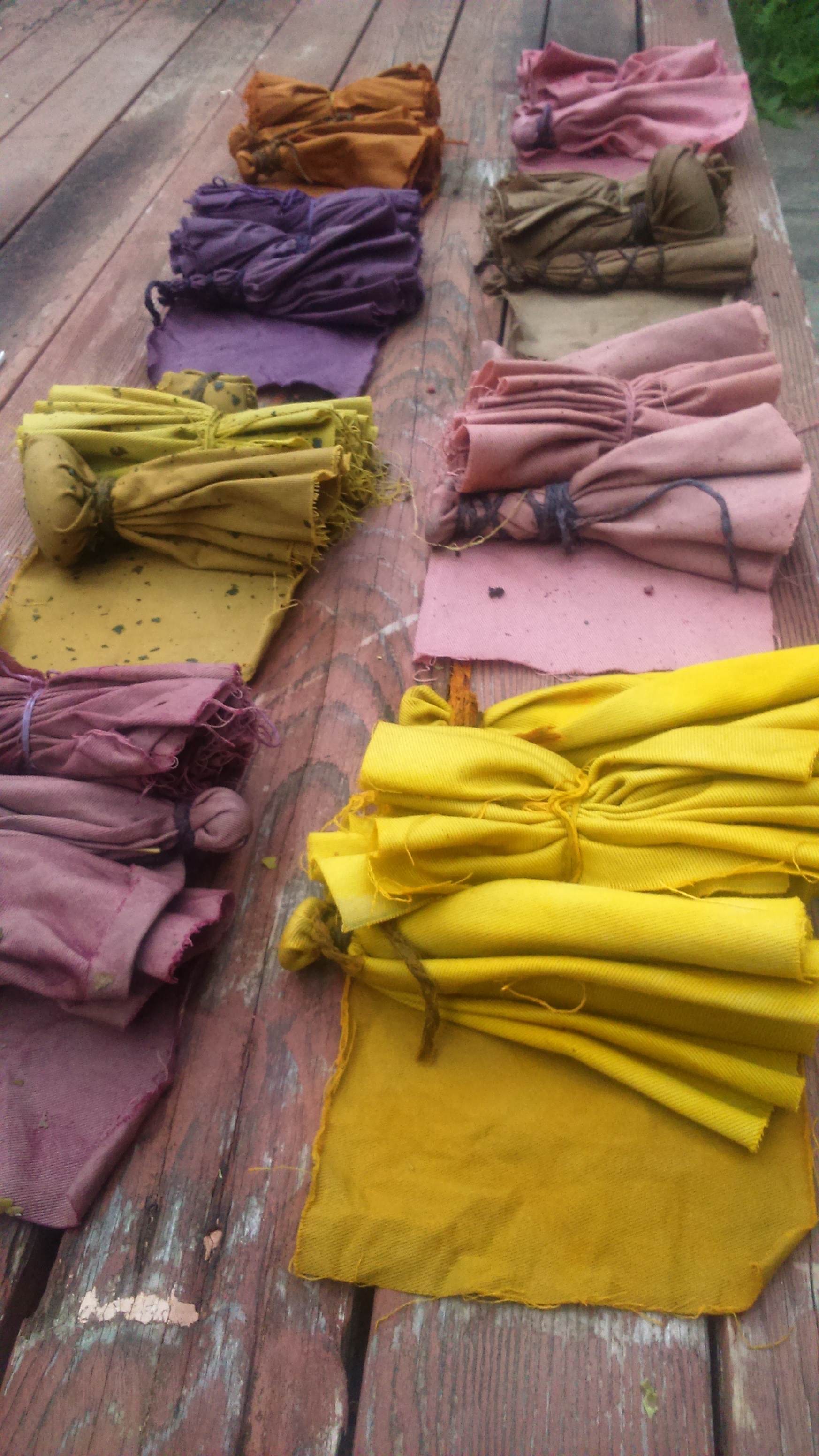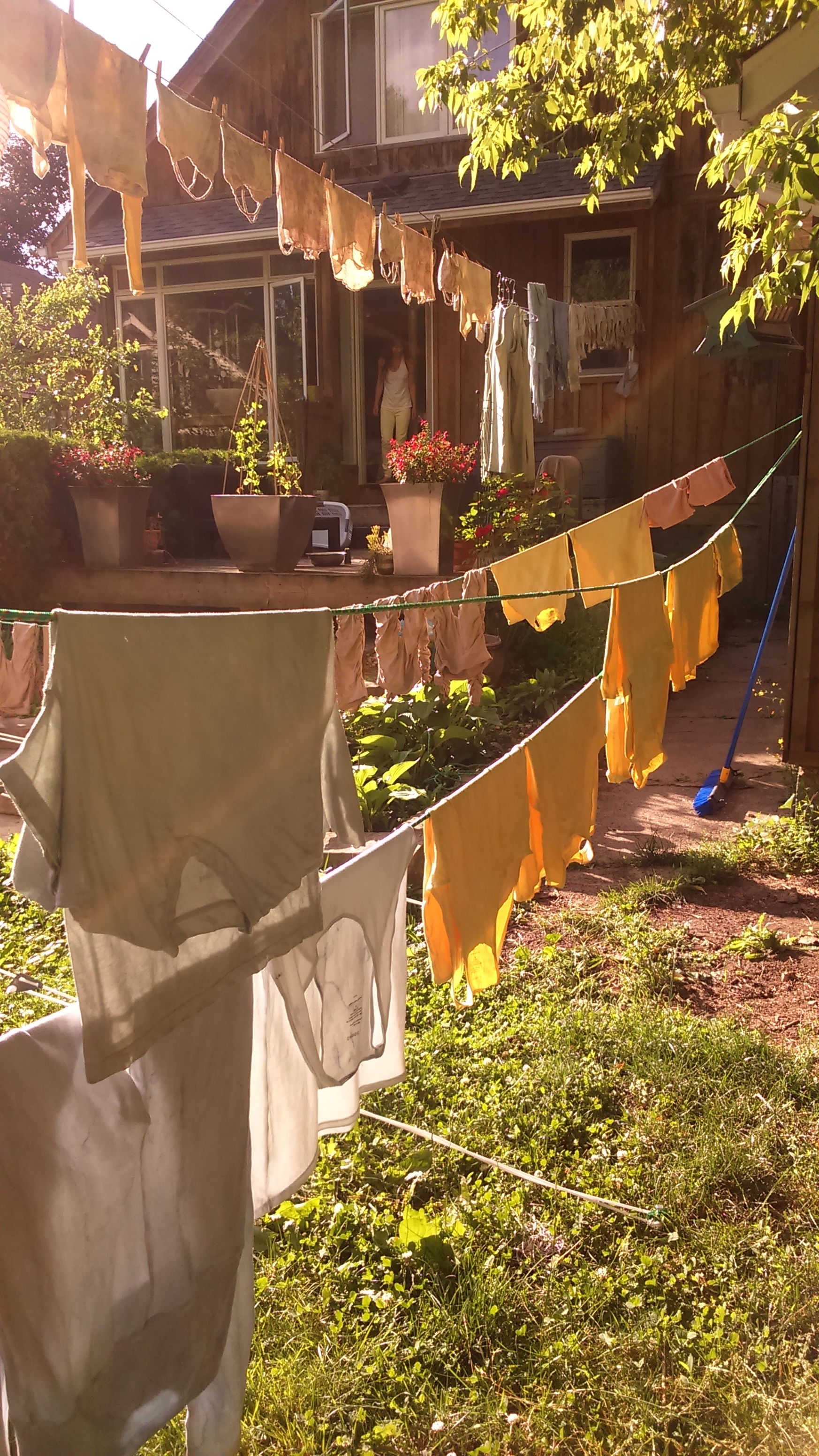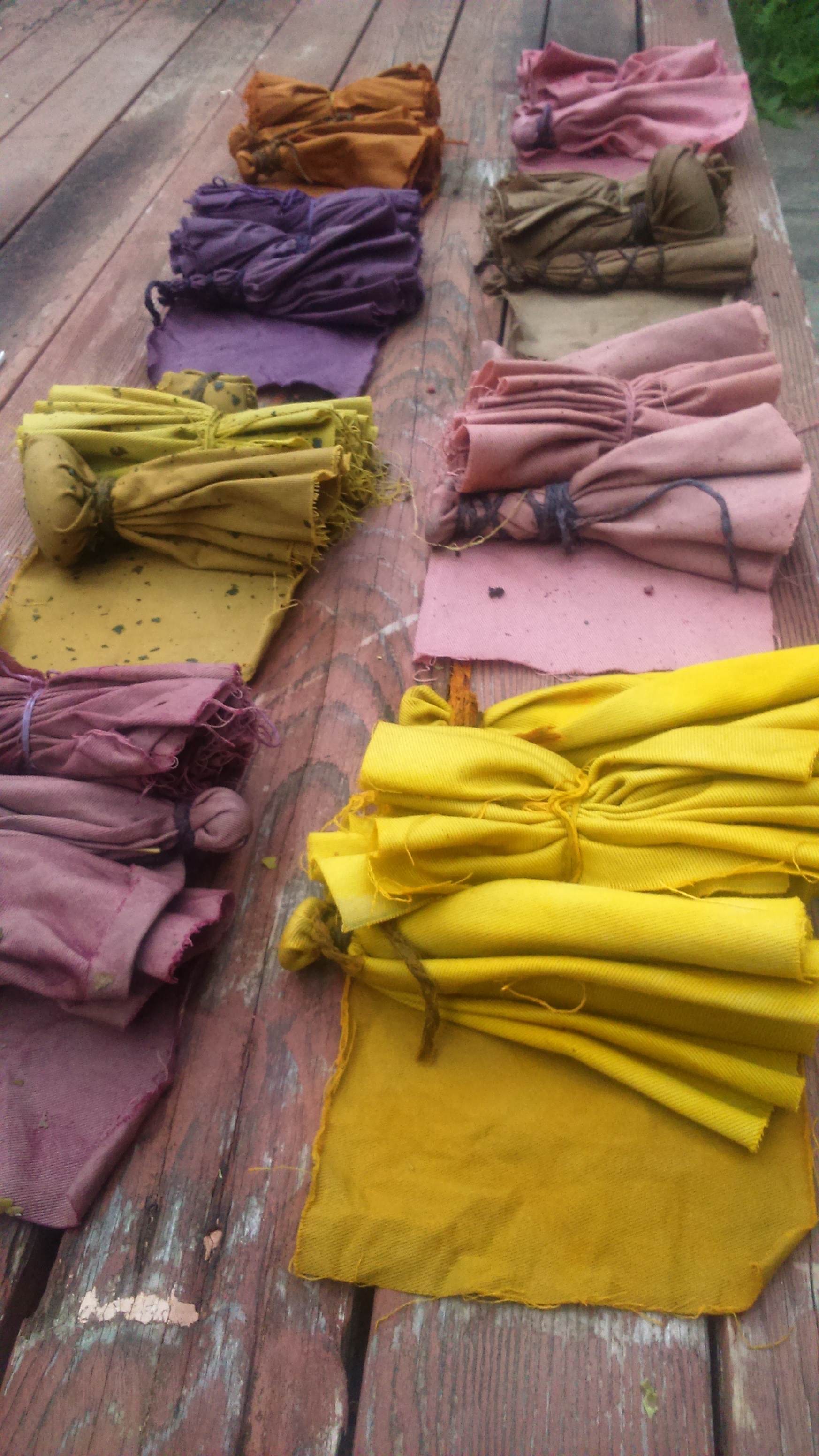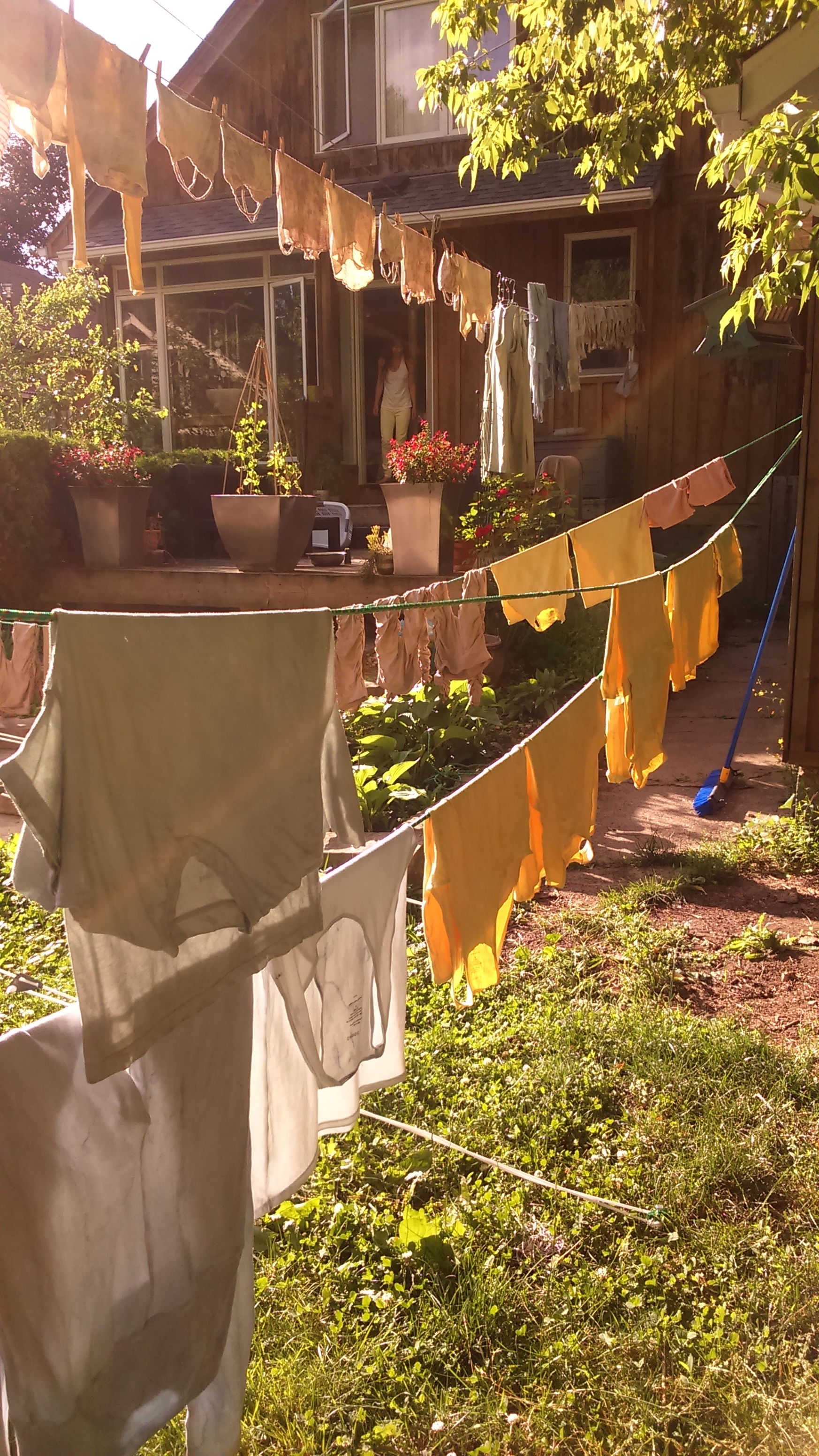 Natural Dye Consultation
My passion for natural dyes has coloured all aspects of my life. For me this craft is a sacred process and has taken me to deep places within myself.
I offer my expertise with natural dyes to help you realize your project. I can offer support with many aspects I have experienced. Dye studio set up, natural fibers, sustainability of process, dye garden creation, bioregional color, mordanting, troubleshooting, design and development.
If you need support with natural colors for your business or project, I can help.
Initial consultations are $100/ per hr by Phone, Video or In Person
Once paid for you will receive instructions by email to set up time for your consultation.