Connection to the earth through living color is a magical experience. We offer those whom hear the call to develop a deeper connection to the natural world through the ancient practice of natural dyeing. Through these practices we'll explore vibrational healing, herbal wellness, sustainable fashion, cultivating intuitive expression, plant spirit communication, and so much more. Join one of our offerings below to gather with other likeminded folks and be inspired by the possibilities of nature .
2019 WORKSHOPS & EVENTS
follow links on event for info + registration
Heartwood Gathering ~ July 19-21st
Wild Adornment Workshop
Adorning the wild ways within, join me after the farmers market to create your very own sacred object, for protection & empowerment. All materials & knowledge provided, with the addition of song & tea to guide the way.
Donational exchange of $30 - $60
Saturday June 15th/ after the market 3 -7pm @ Wychwood Barns Gardens
Herbal Medicinal Color Workshop
A day of self care & ritual color making, dyeing a garment with healing color ~ Saturday July 27th
more to come….
12 -6pm @ Spontaneous Atelier
Meditative Hues Series
Spread over three sessions, craft your own meditation cushion using natural pigments. In each session we explore mindfulness practices and awareness based living techniques to cultivate grounding & stillness in our lives.
September 2019 more to come….


Check back often as offerings are added as they arise.
Thank you

To host a workshop or collaborate contact : spontaneousatelier@gmail.com
Past workshops captured moments...
Seasonal Spectrums Talk
Heartwood Gathering
Summer 2018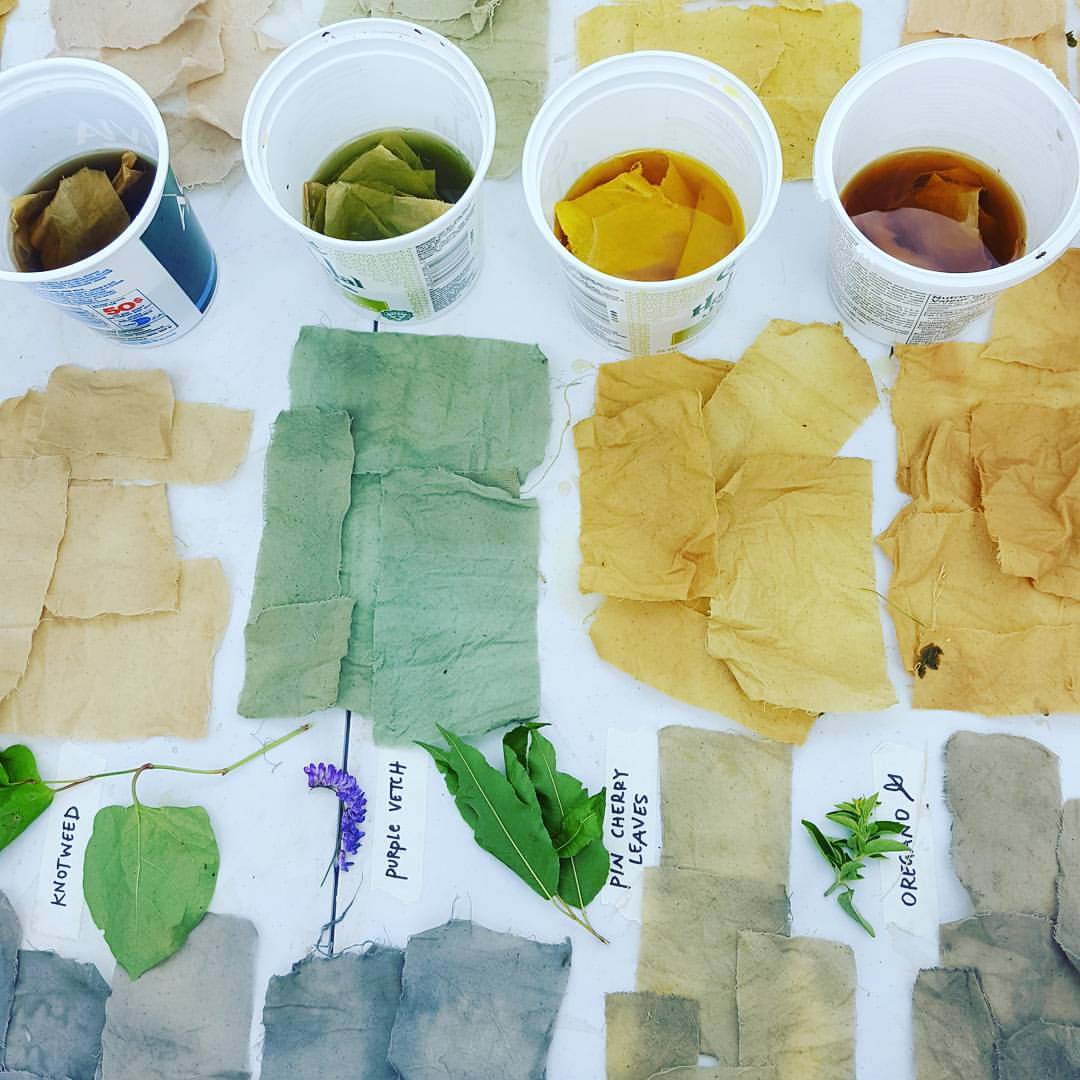 "Colors of the Landscape"
Manitoulin Island Edition
Summer 2017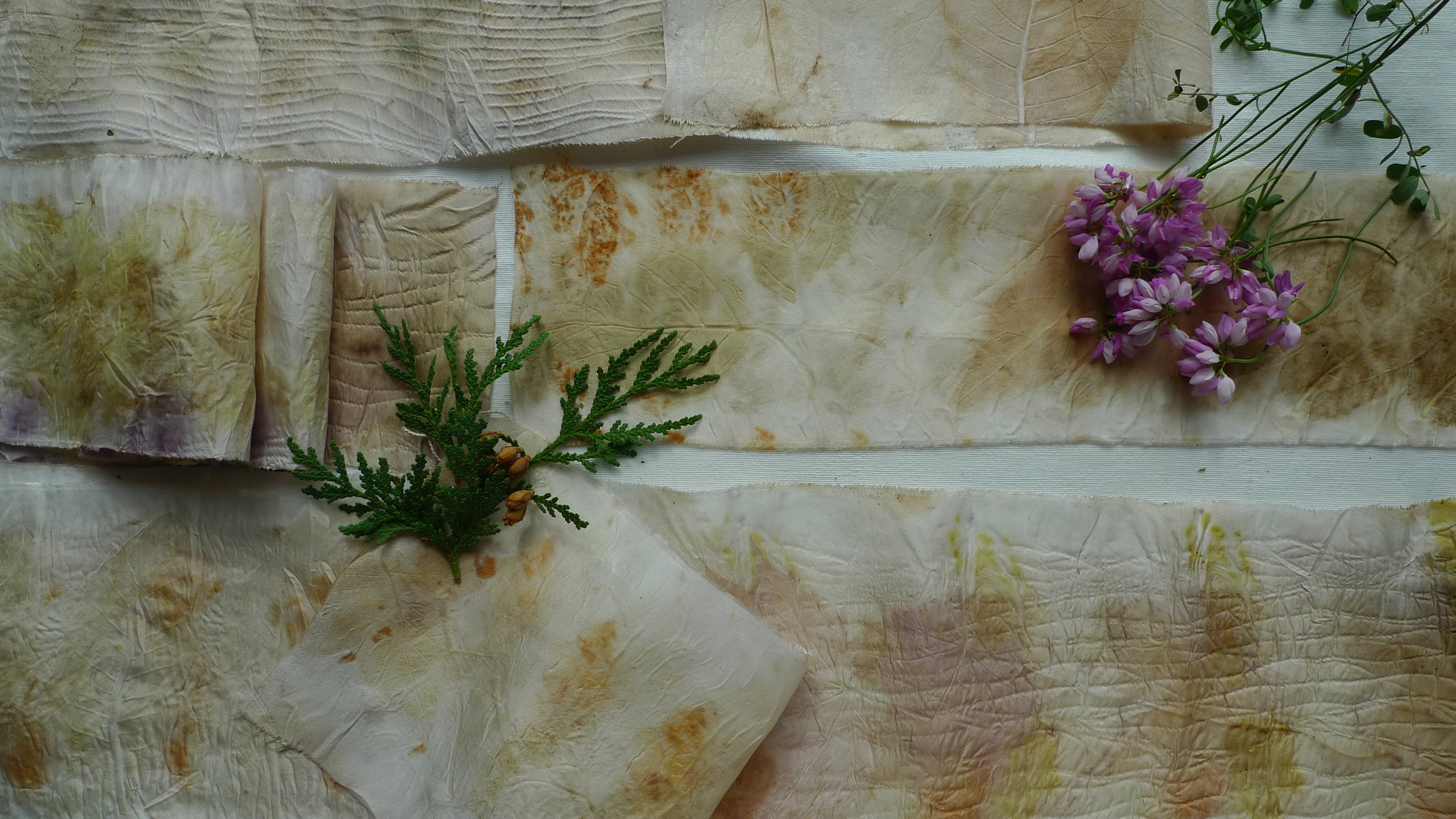 "Colors of the Landscape"
Element Festival
Manitoulin Island
2016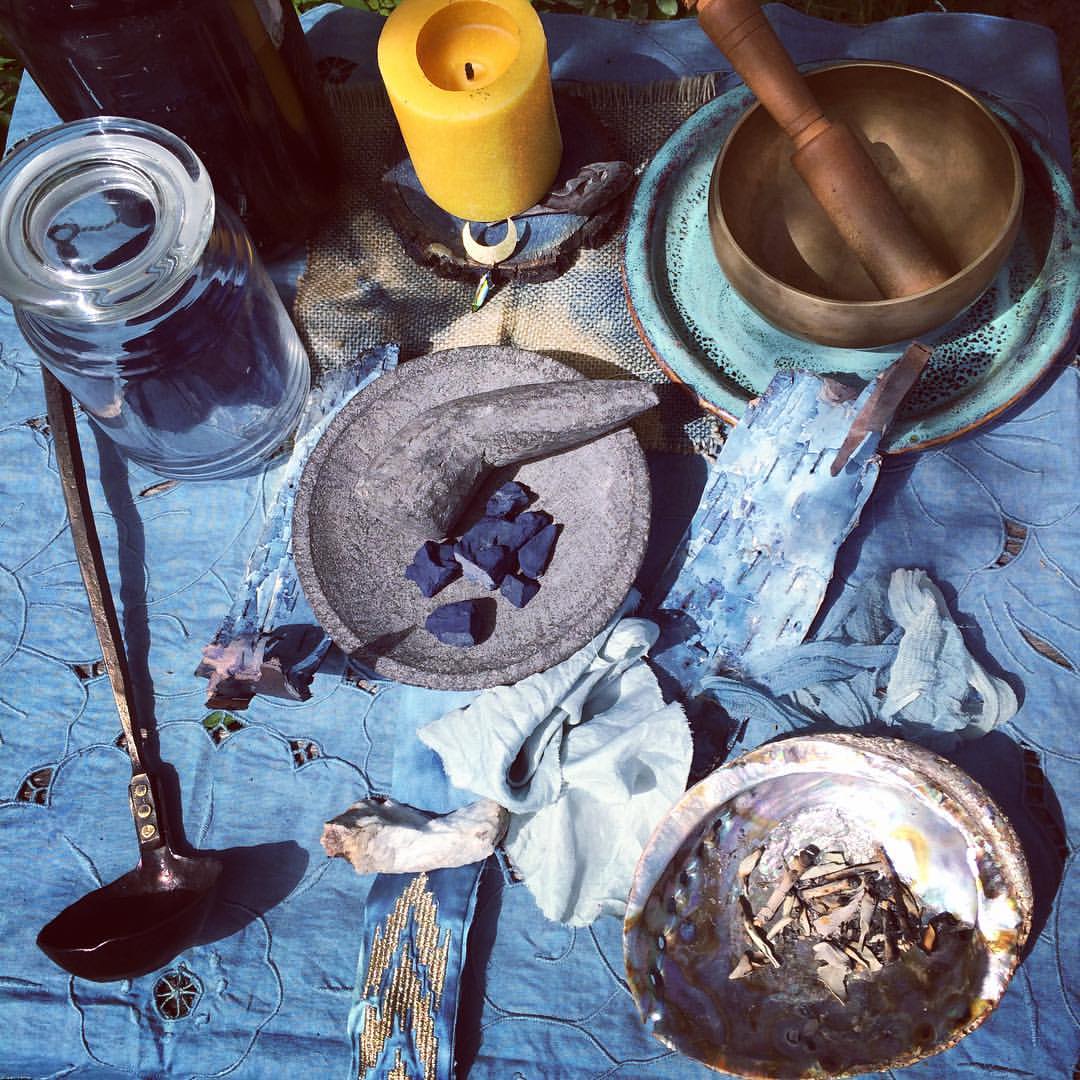 Blue Moon Indigo
Spontaneous Atelier Magical Garden
Summer 2015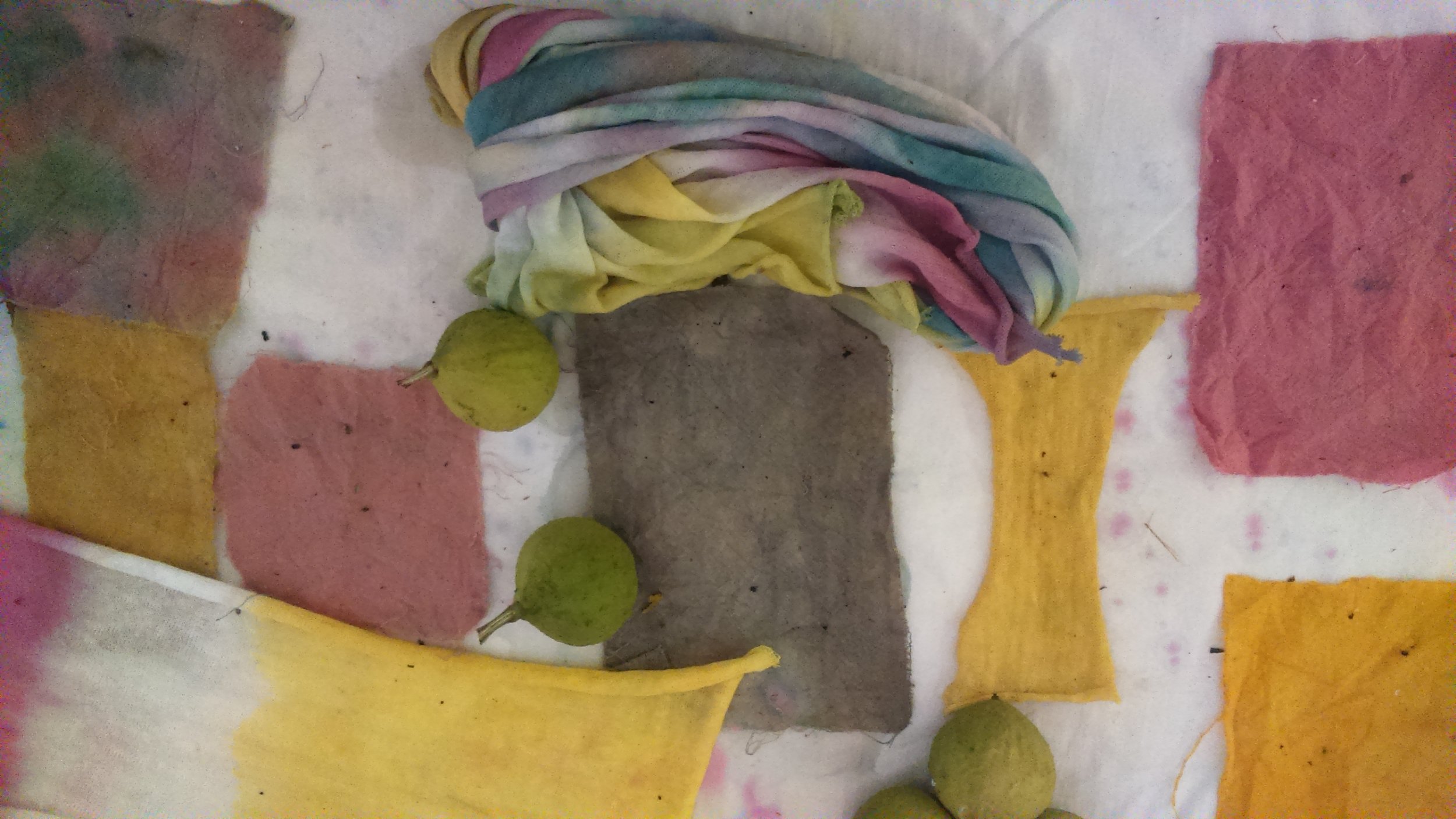 Summertime Hues
Lakeshore Arts
Toronto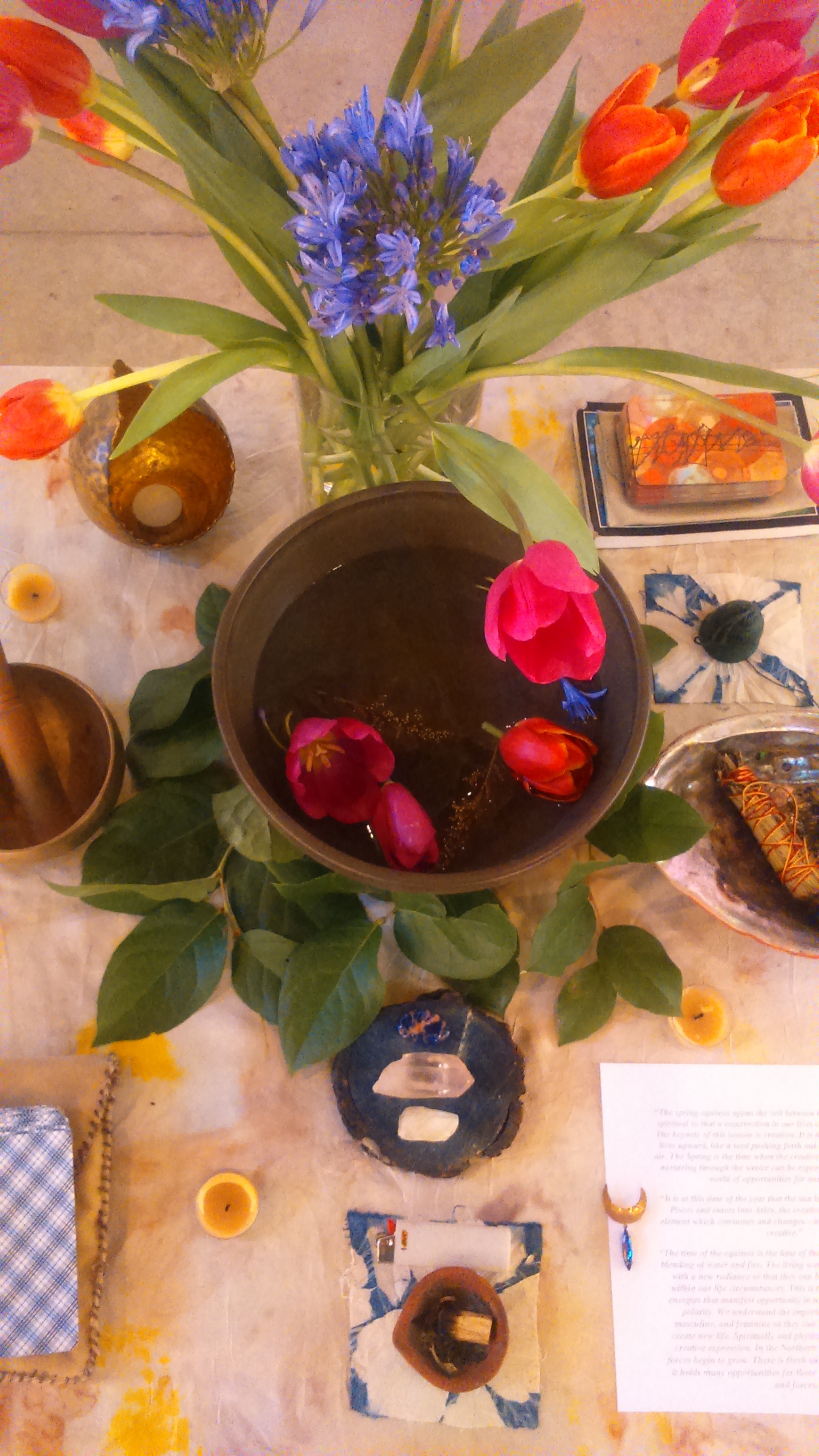 Tinctoria Frolic
Spring Equinox
Toronto Etsy Team Gallery
2017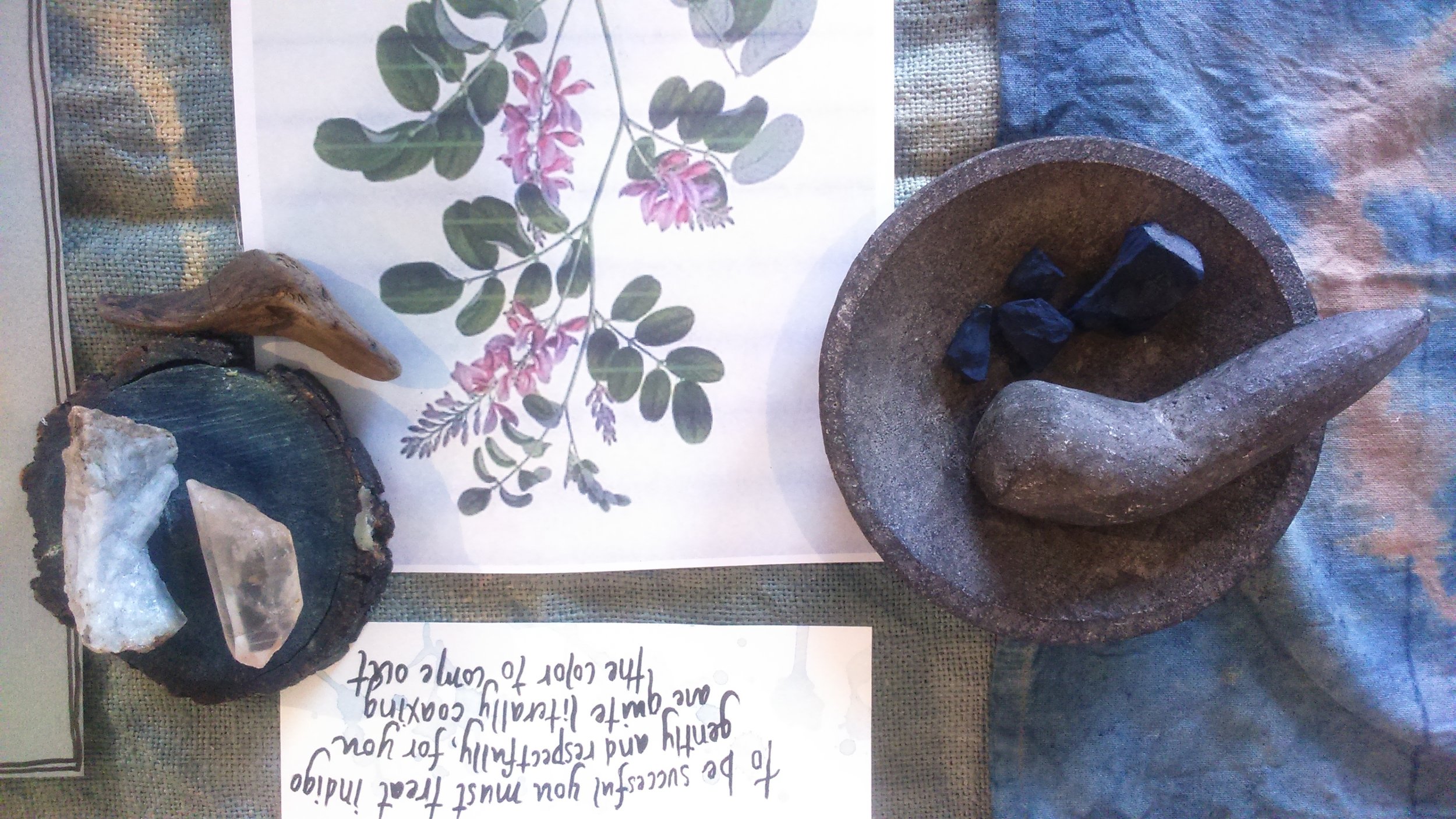 Indigo Magic
Luc Sculpture Studios
Winter 2017